Rainbow Trout Available in ALL SIZES: 5"-16" (up to 2 lbs) - Brown Trout Available in limited quantities: 9"-11" - DELIVERY OR PICKUP - USE ORDER NOW FORM OR CALL 828-884-2050 TO SCHEDULE
NEED HEALTHY TROUT FOR YOUR POND, LAKE, OR STREAM?
You want your pond, lake, or stream to be full of healthy trout. So you need a trout stocking provider that can ensure the highest quality trout at an affordable price. We want your pond, lake, or stream to be teeming with some of the best stocked trout in the Southeast region. That is why Cantrell Creek Trout Farm raises trout at the headwaters of the French Broad River, assuring high quality trout for your pond, lake, or stream.
Live haul delivery & trout stocking available in North Carolina (NC), South Carolina (SC), Georgia (GA), Tennessee (TN).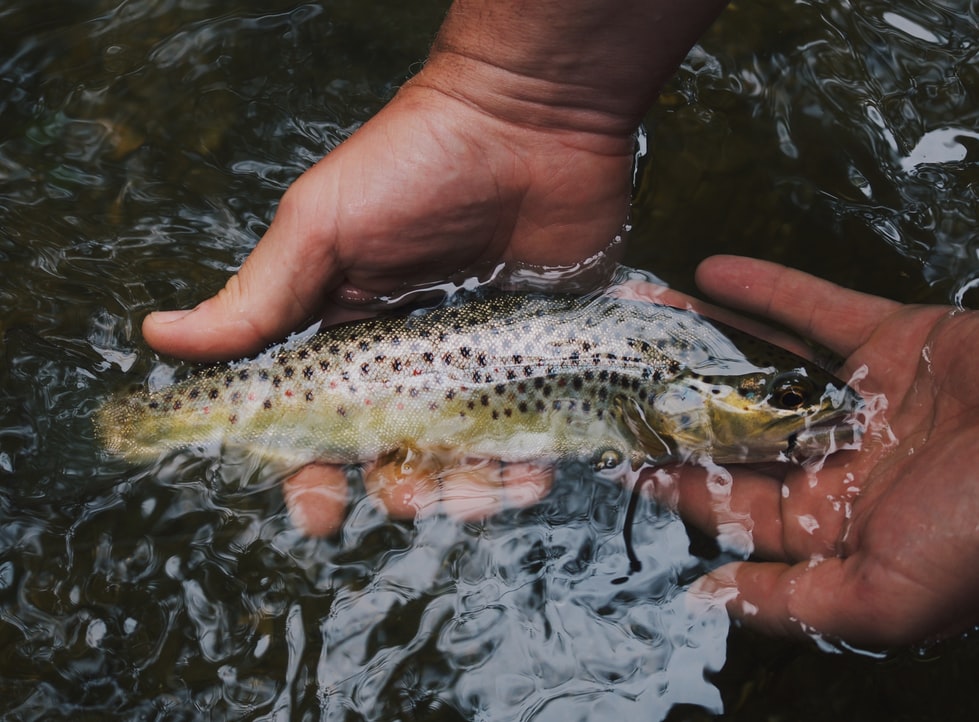 We are a Family Farm
Rapid Flowing Crystal Clear Water Assures the Production of the Highest Quality Trout
We are eco-friendly

We use solar power

We strive for high quality fish while minimizing environmental impact
WHY STOCK TROUT FROM CANTRELL CREEK TROUT FARM?
If you're going to make an investment in trout, you want them to be healthy, affordable, and ready for delivery.
The location of Cantrell Creek Trout Farm, as well as the competitive pricing, makes us a go-to provider for trout in the region.
The Cantrell Creek team is known for delivering healthy trout at an affordable price right to your pond, lake, or stream.
Great For:
Private Ponds & Lakes

Fly Fishing Companies

Bait Shops

Local Fish Processors

Regional Streams

General Trout Stocking Needs